Welcome to Authentic Collectables.
We're Australia's premium limited edition collectable model car and products brand. We're a team with decades of experience who are extremely passionate and committed to designing, creating and distributing high quality collectable products for Australian and International collectors.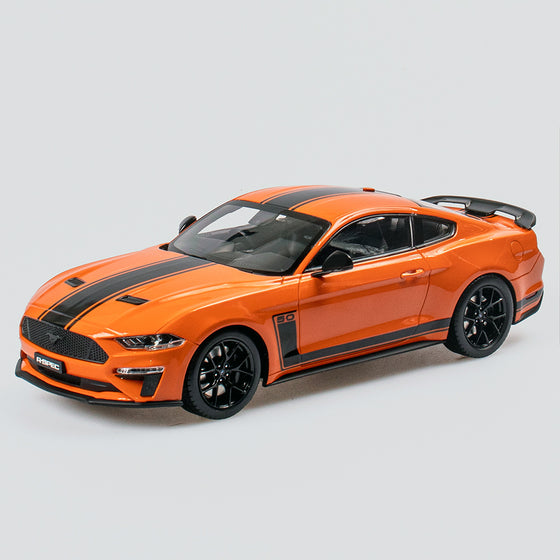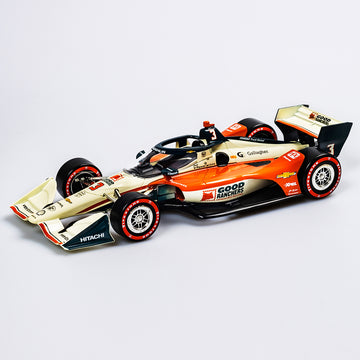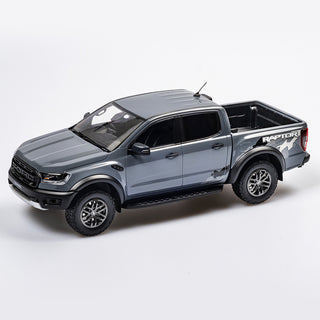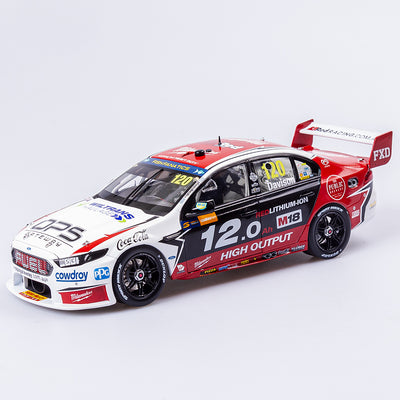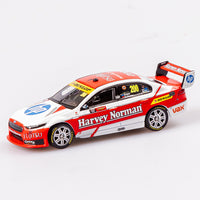 New Releases
Now In Stock
Check out the most recent in stock items we have released on our website.
Start Shopping
Model Cars
Now In Transit
Production of these models has now been completed and should arrive in stock and be available within the next 6-8 weeks.
View Models In Transit
How To Shop With Authentic Collectables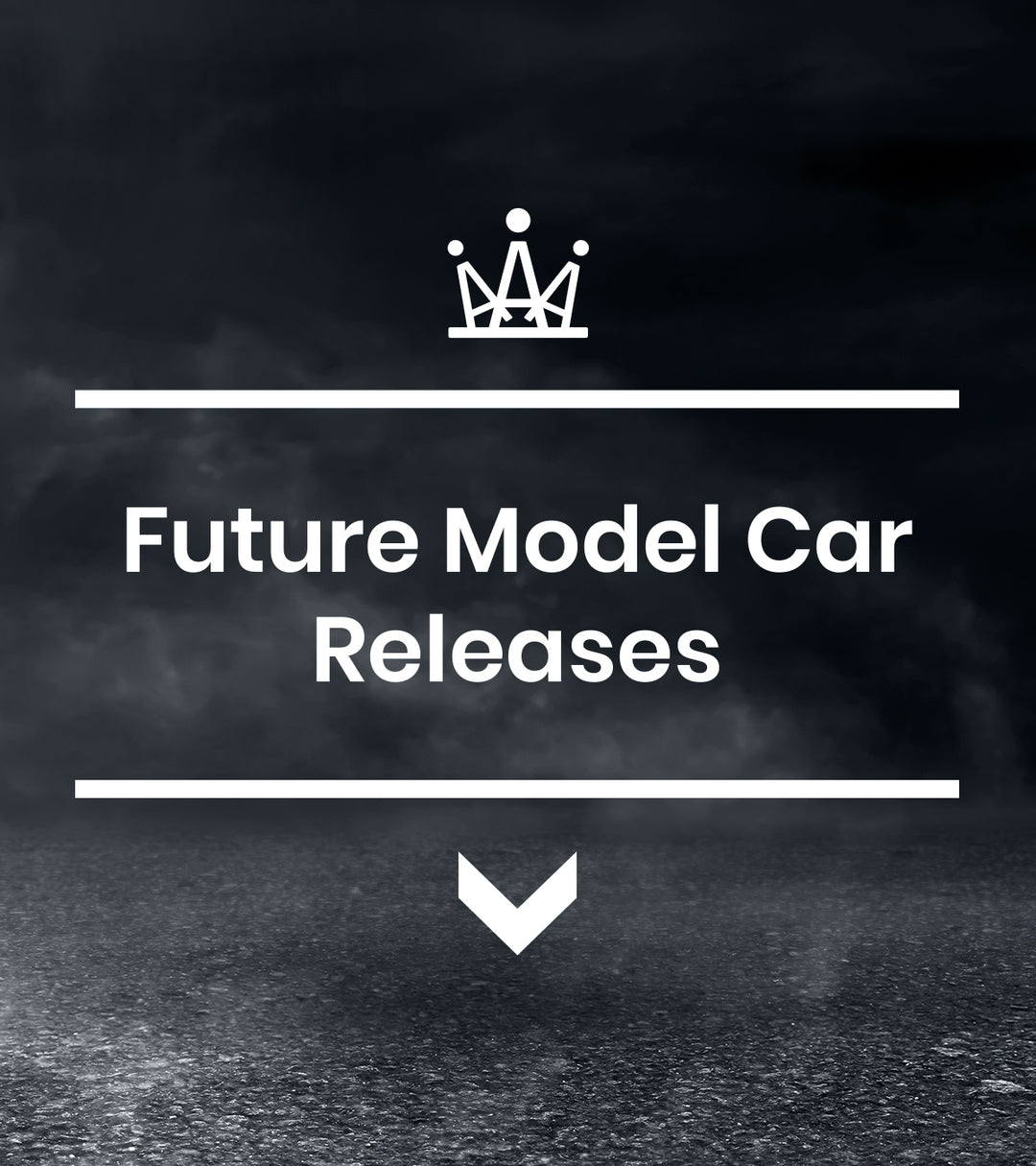 Pre-Order At A Stockist Or Register Your Interest Online
For future model car releases, please place a pre-order with your local stockist or you can also register your interest for model car releases online here with us for free to be the first notified when they arrive in stock. We offer the register your interest system due to the amount of time models generally take to produce so you don't have to pay until the model arrives. More info here.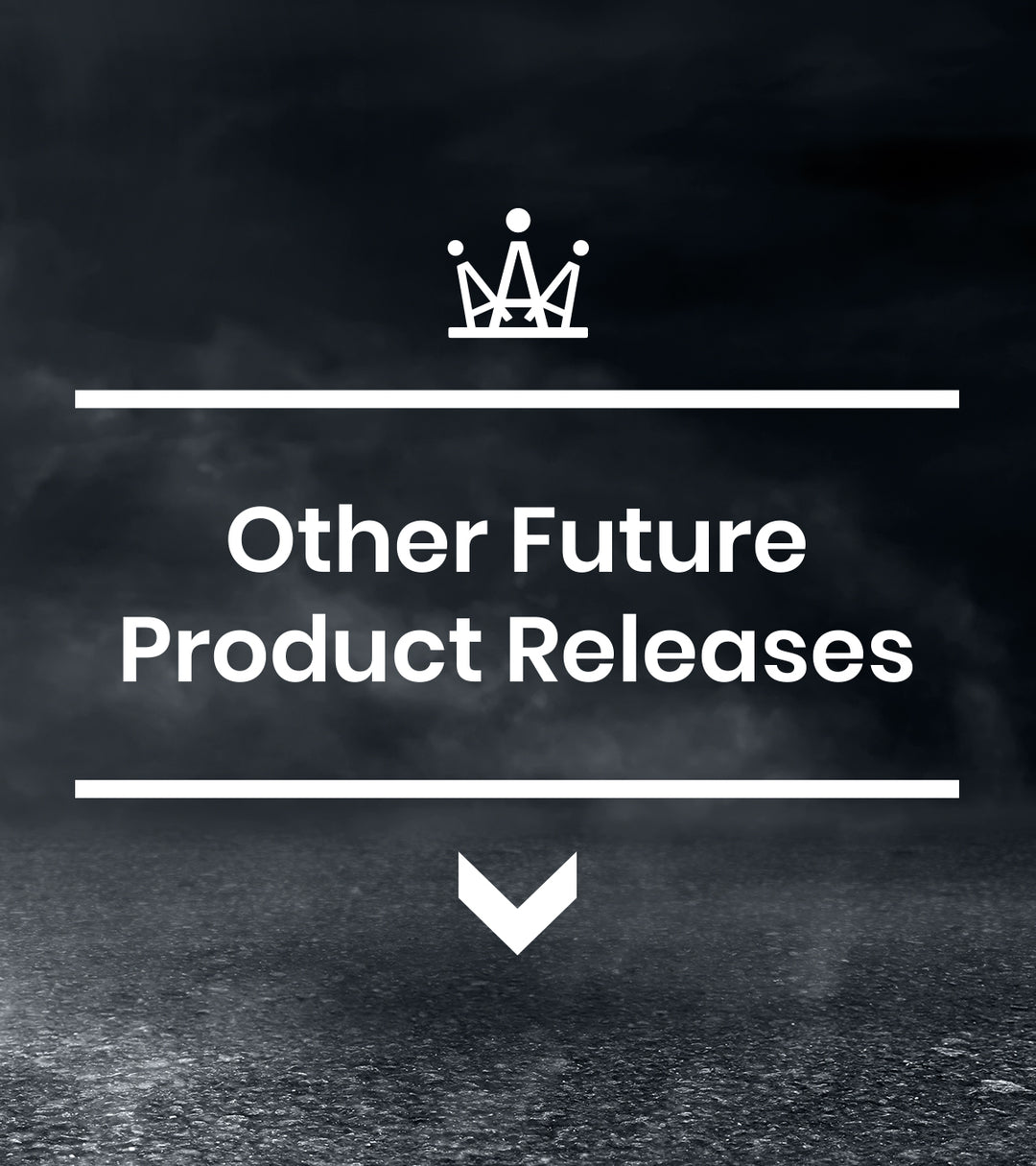 Pre-Order Online Or Enquire At Your Local Stockist
For most other future release products such as prints, books and other limited edition products, you can place a paid pre-order with us online because we can predict production and shipping times more accurately. You can also make an enquiry about ordering these products from your local stockist. Relevant pre-ordering information for these products will be listed at the top of the product pages here on our website.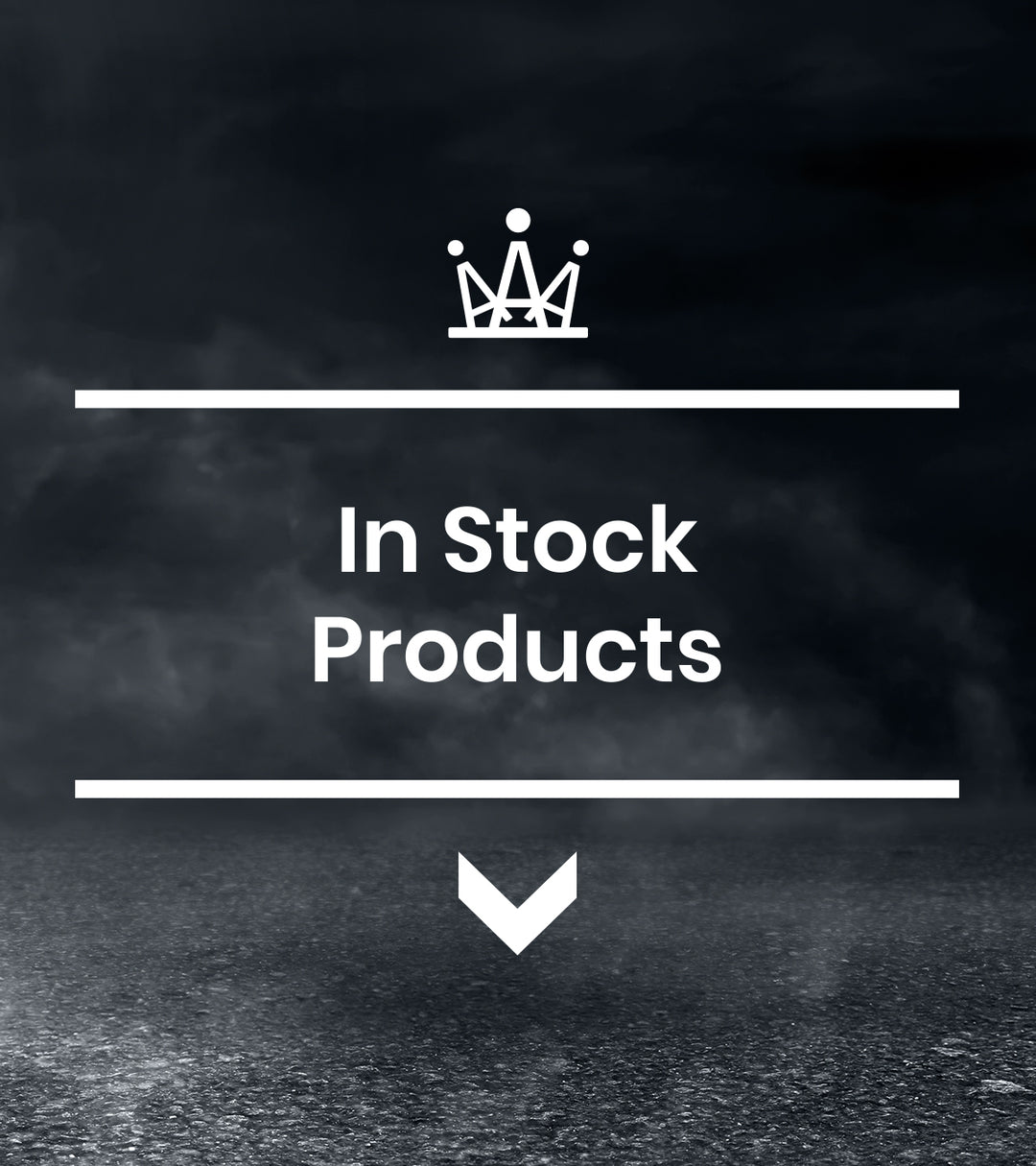 Shop Online Here With Us Or Visit Your Local Stockist
Any product that is listed as In Stock on our website can be purchased online from us by adding it to your cart. Shipping rates for both domestic and international orders are automatically calculated at the checkout and will usually be shipped on the next business day. Most in stock products should also be available with your local stockist should you wish to make an enquiry with them.
Authentic Collectables Range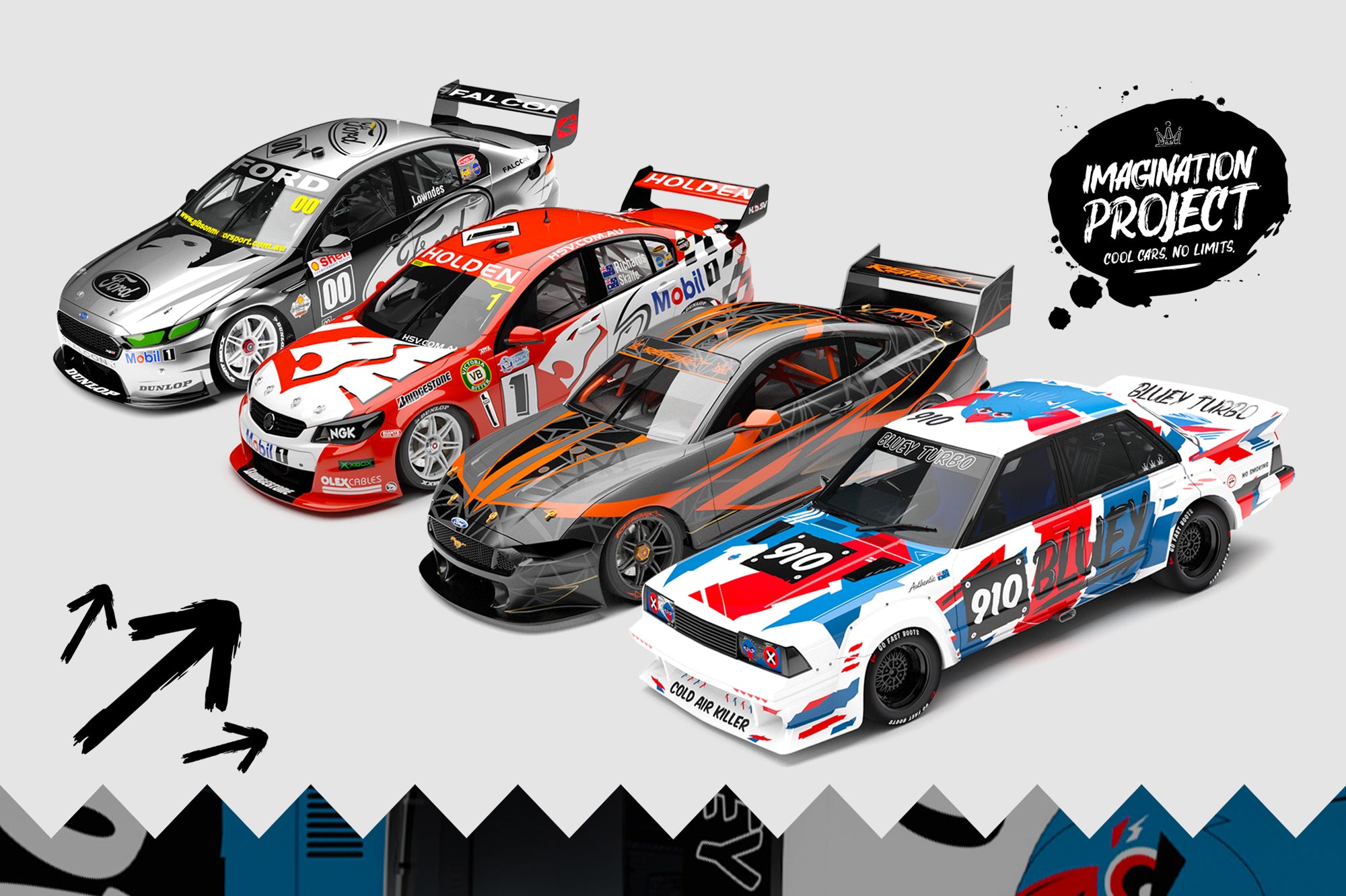 Introducing
The Imagination Project
The Imagination Project by Authentic Collectables is an idea born out of creativity and a desire to produce a range of cool cars with no limits.
Find Out More
Authentic Collectables Merchandise